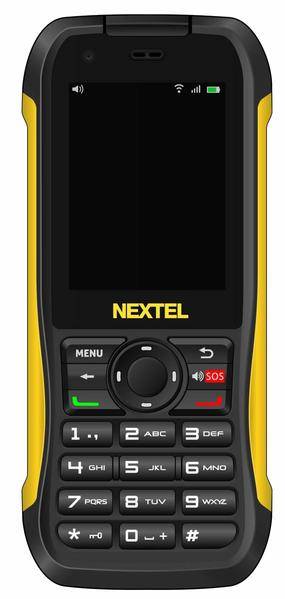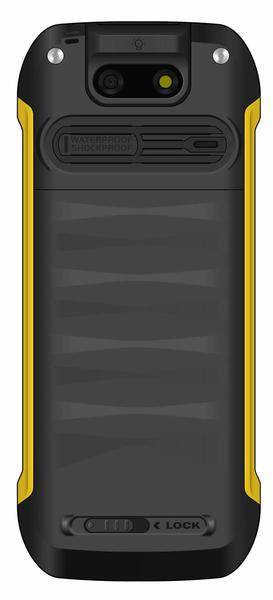 CONTACT US TODAY TO DISCUSS HOW NEXTEL™ DEVICES & SERVICE CAN REVOLUTIONIZE YOUR BUSINESS.



NEXTEL. HOW BUSINESS GETS DONE INSTANTLY
NEXTEL offers an array of handheld and vehicular mounted devices to choose from to suit the specific usage of your enterprise. With basic group and one-to-one worldwide Push-To-Talk functionality and optional GPS based location tracking, NEXTEL offers the features you need in the form factor that fits your application.
Choose from NEXTEL classic two-way radio style handheld and mobile radio models. NEXTEL's powerful PC Dispatch software enables efficient management of field units via its GPS location viewing as well as archiving and instant recall of location and NEXTEL group & private connect calls. The flexible NEXTEL Smartphone app allows for Group Connect & Private Connect Push-to-Talk functionality as well as GPS location on existing smartphones and tablets in your organization allowing your enterprise to use whatever device it chooses, yet still having the added benefit of the hallmark NEXTEL Group Connect, Private Connect and GPS tracking features.
NEXTEL ensures your workforce is equipped with the proper communications tool for the job when and where you need it.
Whether you need local, city wide, nationwide or ultra long distance coverage, Nextel radios and service keeps your entire crew connected seamlessly, without the need for repeaters, special programming or training.
Just push one button and your good to go!